Marzipan

of the finest quality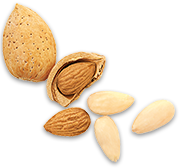 Online Shop
Browse our product range.
Telephone orders: 0451 / 5301 - 126 / 127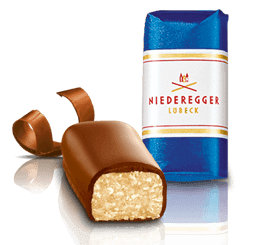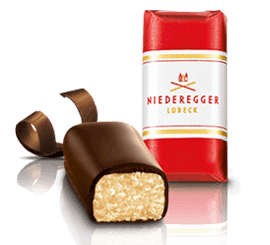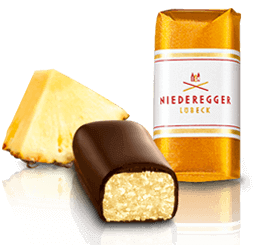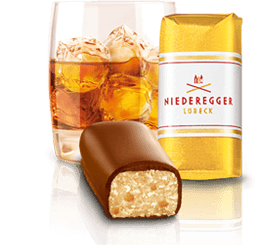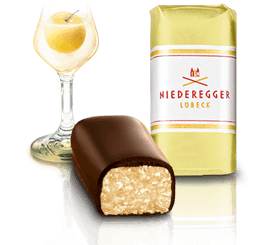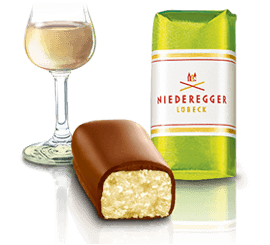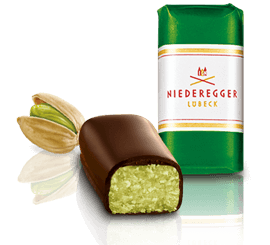 My name is Johann Georg Niederegger. And this is the history of marzipan. I want to recount it for the benefit of anyone who may be interested. It is common knowledge that the mouthwatering delicacy we call marzipan originates from the Orient.
The world's almond and sugar-growing countries are where it was invented. The Persian physician Rhazes, who lived from 850 to 923, wrote a book extolling the almond and sugar mixture as a remedy for illnesses.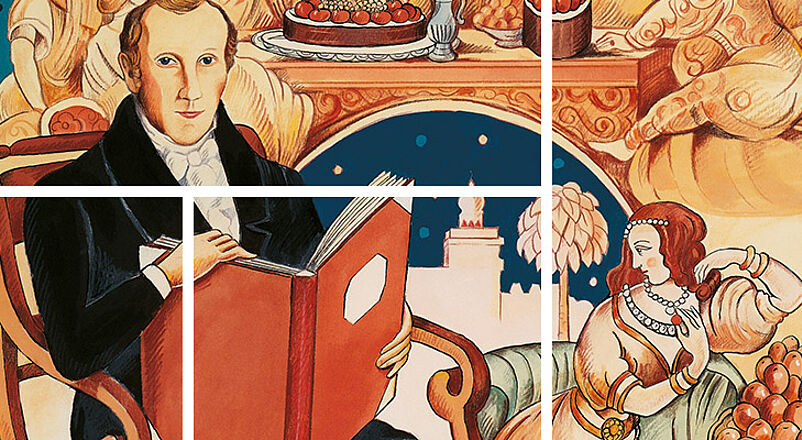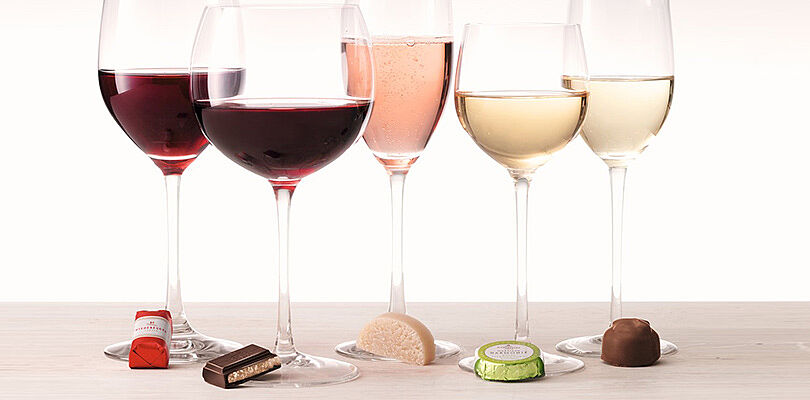 MARZIPAN & WINE
This may seem an unusual combination at first sight. But wine and marzipan have much in common. Take for example the centuries-old tradition shared by wine and marzipan and the complexity of the production processes. In both cases, the quality of the end-product is largely dependent upon the quality of the raw ingredients. The moment you try this combination of flavours, you'll realise that the mild acidity of the wine harmonises perfectly with the sweetness of our marzipan. The result is a joy for all the senses, combining the warm colours of wine and marzipan, the fine aroma of grapes and almonds, and a harmonious blend of flavours as the crowning glory.